Castle Collection
The Smithsonian Castle Collection was established in 1964 at the direction of the Institution's eighth secretary, S. Dillon Ripley (1913-2001). Its purpose was to provide appropriate nineteenth century furnishings for the principal offices and rooms of the Smithsonian Institution Building, much like the White House and State Department, by producing "an interior that is in harmony with the exterior, and yet can serve usefully as offices and exhibit areas".
The collection has grown to over 3500 accessioned objects and its scope has expanded to include the full stylistic range of historic furniture, decorative arts objects, and lighting devices intended primarily for daily use but also for study and exhibition. The collection also includes historic prints, drawings, and photographs of the Castle, objects relating to the Institution's benefactor and namesake James Smithson, sculpture, and Castle-related objects. 
Curation
The curator approves all new acquisitions, incoming and outgoing loans. The curator also conducts research on collection and related objects, prepares text for exhibitions and publications, and responds to inquiries from the public and staff regarding the collection and Castle history.
Collection Highlights and Exhibits
The registrar oversees the methods and procedures to maintain accountability of collection objects and their associated collection information as well as maintaining loan records. The registrar also conducts annual inventories and responds to inquiries from the public and staff regarding collection records.
The conservator is responsible for the care and treatment of all collection objects and generates reports on all treatments. The conservator also keeps up to date on current conservation protocols and responds to inquiries from public and staff regarding conservation issues.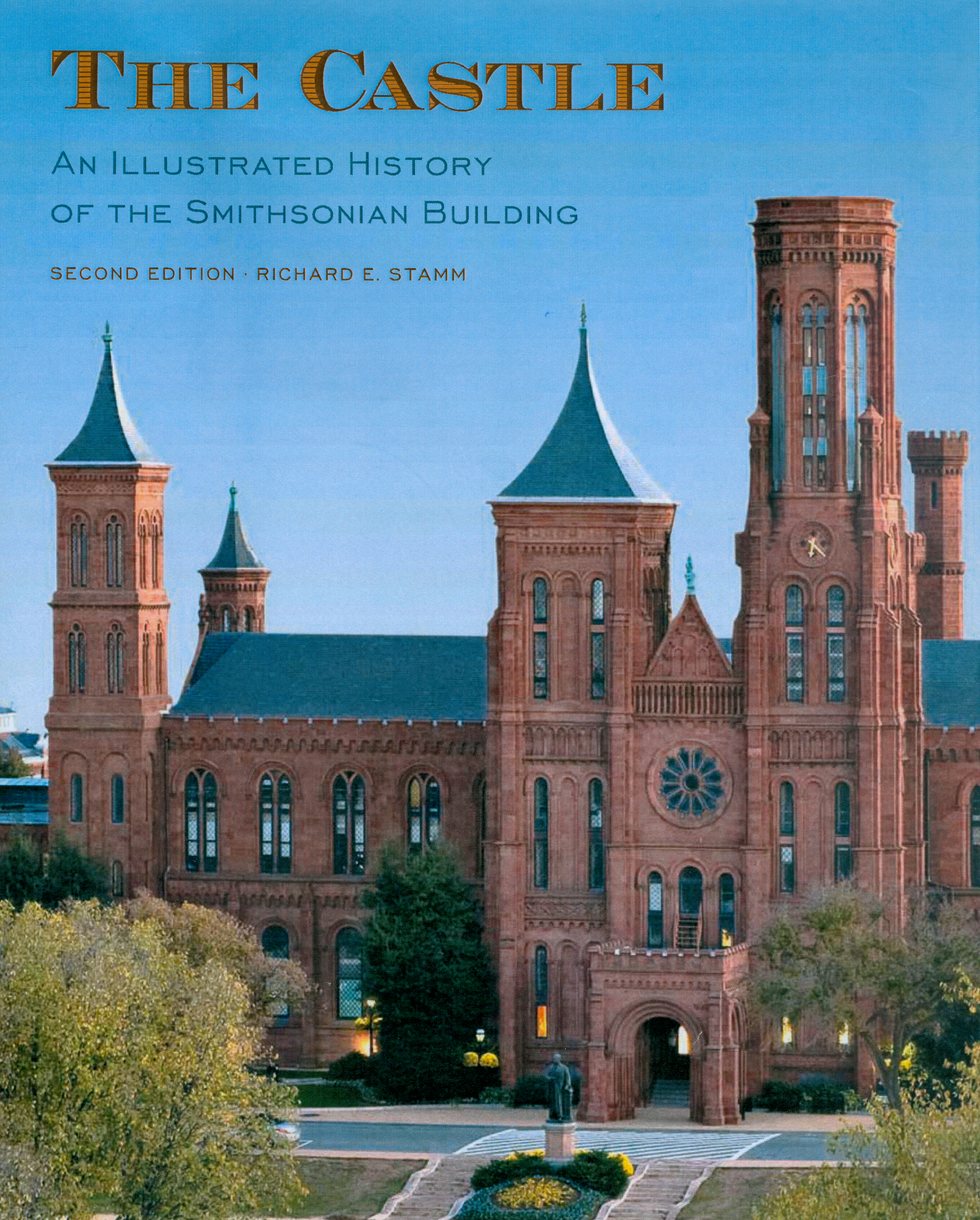 Explore the history of the Smithsonian Institution in The Castle: An Illustrated History of the Smithsonian Building (Revised Edition by Richard E. Stamm).
Available from various booksellers: